MtGox Re opened to Allow Viewing Balance

Added: Thursday, March 27th, 2014
Category: Recent Headlines Involving File Sharing > Current Events
Tags:ET, p2p, Torrent, Piracy, Peer To Peer, Network, Hackers, Internet, BitTorrent, Google, utorrent, bitcomet, extratorrent, 2013, www.extratorrent.cc

The now defunct Bitcoin exchange has finally brought its website back online and re-opened the ability to login – but only allows the users to see the balance in their wallets.Taking into account that the website is openly insolvent and holds approximately 750,000 fewer Bitcoins than it owes to customers, the balance people see on their screen will unlikely ever be returned to them.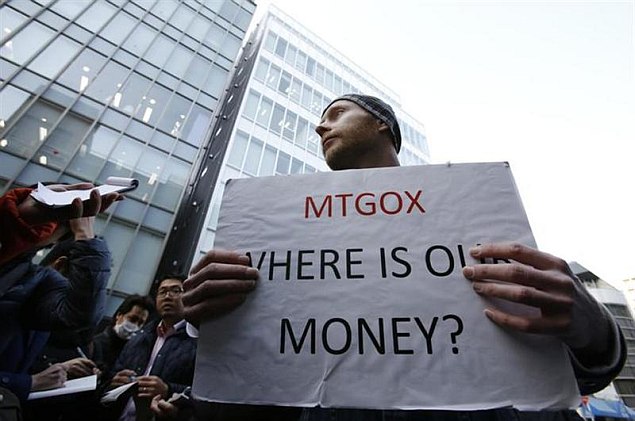 MtGox clearly stated that the service is only being provided for information, no transactions allowed. The company also pointed out that confirming the balance on the website is not filing of rehabilitation claims under the civil rehabilitation procedure – the equivalent of bankruptcy in Japan.

After confirming their Bitcoins balance, former MtGox clients can join one of class-action lawsuits against the exchange. In the United States, a lawsuit launched in February was recently amended to include Mizuho Bank, the MtGox's Japanese bank, along with the company's executives and its Japanese parent company,Tibanne KK. The Bitcoin exchange is safe from such cases in the US, where it has declared bankruptcy, but in Canada the lawsuits target MtGox itself and alsoMark Karpeles and Jed McCaleb, its major shareholders.
By:
SaM
March 27th,2014
Posted by:
Date:
Thursday, March 27th, 2014
No comments
Articles Search
Most Popular Stories
Articles Categories
Articles Tags