Hello to old members who know me and new ones who dont . So what have i been doing . Still doing the xbox 360 controllers basically left here to pursue it futher and other things . Past year now learned myself with help along the way hydro printing / water printing . Done various stuff along the way pieces for my smart car in carbon fibre and skullz . Done many controllers . The process involves your pattern film being placed on water ( in a tank if have one )The film hydrates in the water , after 50/60 seconds you hit it ( spray ) with the activator which liquefies back into an ink , this sits on the water and you gently push your part through it . Easy you might think but oh no . Pitfalls are too much activator , too little , dip angle all wrong , air bubbles , film tear away , print slide off paint . So many pitfalls . hal link you to the process . The list is endless of pieces that can be done . Hoping to hit some car parts up soon myself .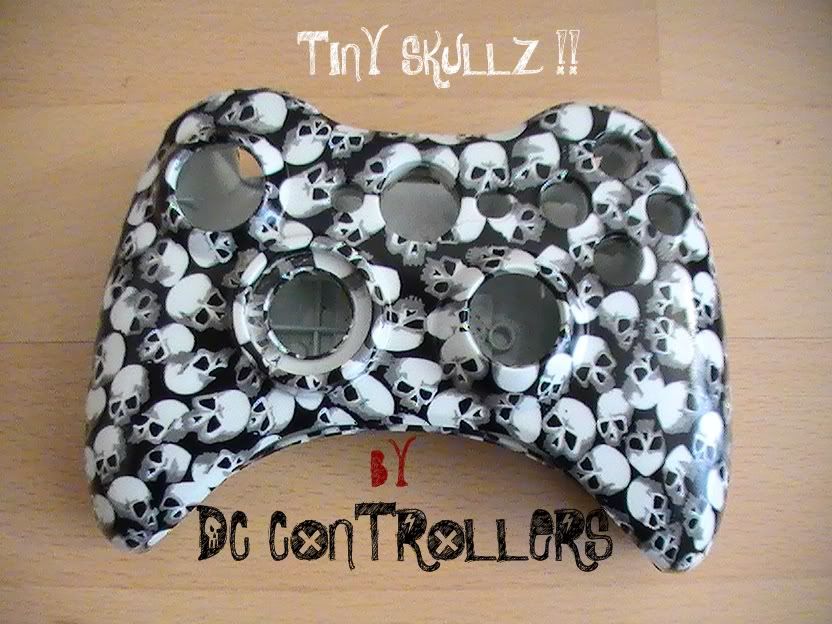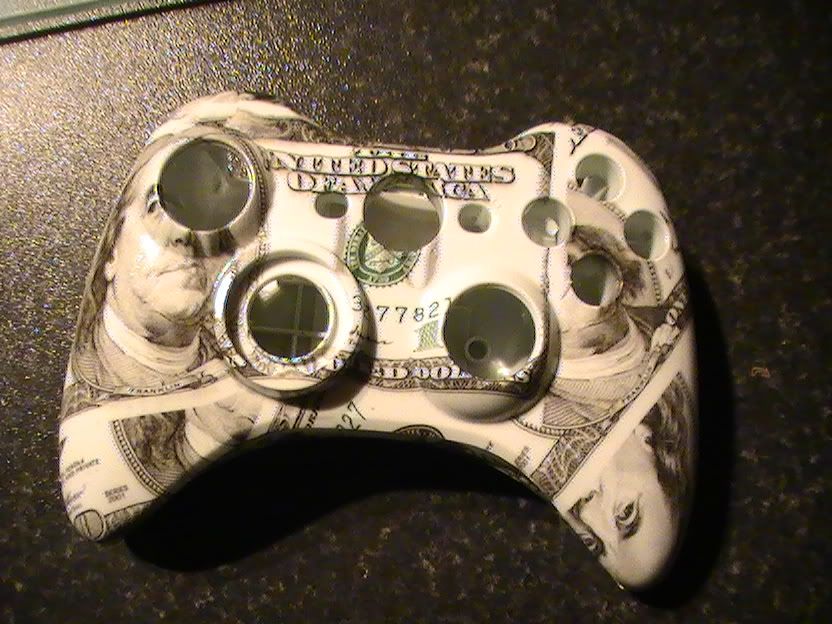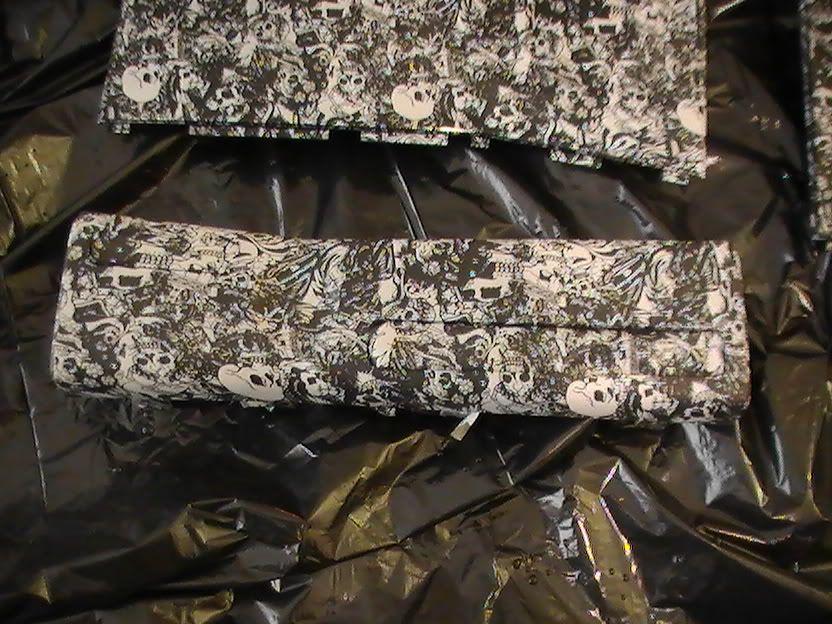 Last but not least didn't like my works boring ear defenders lol so shot them in carbon fibre ...lol .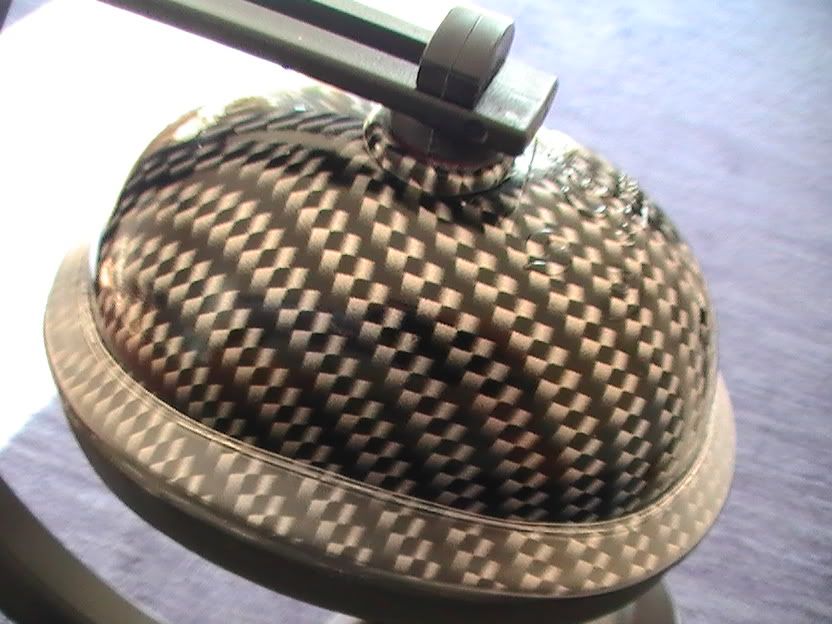 Oh and that is the new xbox slim case i currently have up for sale one of a kind
If your on fbook look us up DC Controllers . Kind regards and best wishes to Sam , taker , BHM , Painless , Admin ( Boss ) and anybody else who knows me . ............