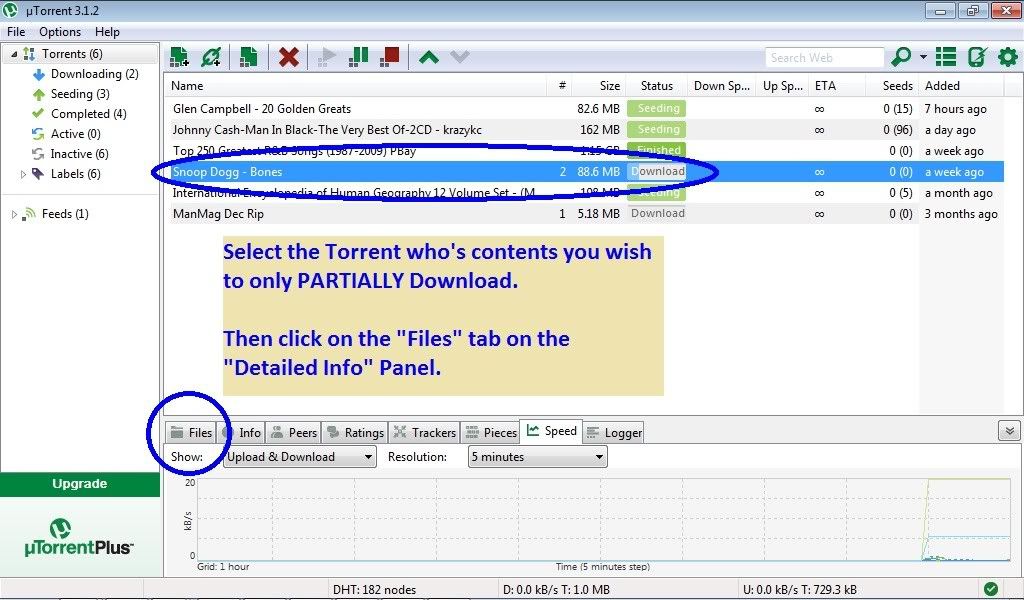 This will show the names & sizes of all of the files contained in the torrent file's download.
These can be sorted by name (Path) or size by clicking on the Title Bar at the top of either column.
As you identify individual files, right-click on them & choose "Don't Download". You can also select multiple simultaneously by holding"Ctrl" or "Shift" until done selecting.