Moonlight Season 1 Episode 11 HDTV {SeCtIoN8}
~~~~~~~~~~~~~~~~~~~~~~~~~~~~~~~~~~ ~~~~~~~~~~
Contents:
~~~~~~~~~
Moonlight.S01E11.HDTV.SeCtIoN8.avi
Moonlight.S01E11.HDTV.SeCtIoN8.nfo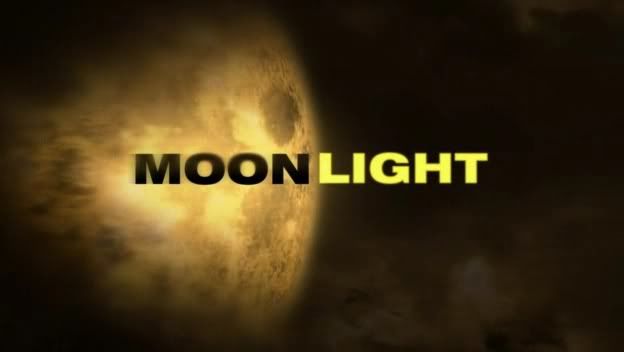 Overview:
~~~~~~~~~
Josh is working on the biggest case of his career, a
conviction against a member of the MS-13 gang, possibly
the most dangerous gang in the world. In an attempt to
force Josh to drop the case, the gang threatens Beth,
but Josh refuses to fold and enlists Mick's help in
protecting her. Unfortunately, Josh is left unguarded
and is kidnapped with devastating results. Beth
discovers an unwanted blood connection.
Encoding:
~~~~~~~~~
Release Type.....: HDTV
Series...........: Moonlight
Genre............: Drama
Episode..........: S01E11
Title............: Love Lasts Forever
Orig. Air Date...: 11 Jan 08
Source...........: 1080i HDTV
Video Format.....: XviD
Video Resolution.: 624x352
Video Bitrate....: 1035 kbps average
Video Framerate..: 23.976 fps
Audio Format.....: VBR MP3
Audio Bitrate....: 132 kbps average
Audio Sample Rate: 48 KHz
Length...........: 41:30
Size.............: 350 mb
Tracking:
~~~~~~~~~
Sharego