INFO:
=========================
Title: A Short Film About Killing
Original title: Krótki Film o Zabijaniu
Country: Poland
Genre: Drama
Release date: 11 March 1988 (Warsaw)
Directed by: Krzysztof Kieslowski
Screenplay by: Krzysztof Kieslowski, Krzysztof Piesiewicz
Cinematography by: Slawomir Idziak
Music by: Zbigniew Preisner
Runtime: 84 min
IMDB: 8.2/10 (1,923 votes)
http://www.imdb.com/title/tt0095468/
Screenshots: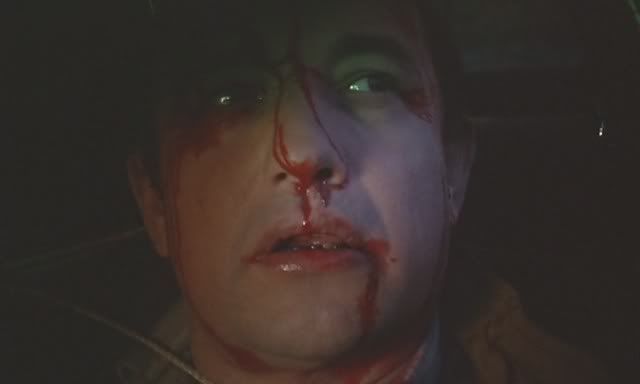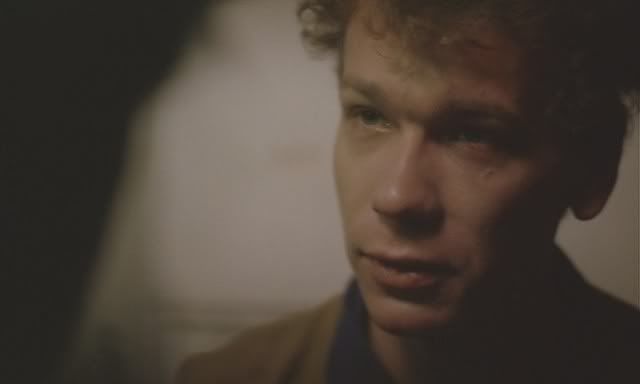 PLOT SUMMARY:
=========================
A youth randomly, and brutally, murders a taxi-driver. Piotr has just passed his law exams and been admitted to the bar. He is to defend Jacek, the young murderer. There is no evidence for the defence and no apparent motive. Jacek is put on trial, found guilty and executed by hanging. Piotr, after his first case, is leftwith the bitter doubt - does the legal system, in the name of the people, have the right to kill with cold blood?
CAST:
=========================
Miroslaw Baka ... Jacek Lazar
Krzysztof Globisz ... Piotr Balicki (Advocate)
Jan Tesarz ... Waldemar Rekowski (Taxi driver)
Zbigniew Zapasiewicz ... Przewodniczacy Komisji
Barbara Dziekan ... Bileterka
Aleksander Bednarz ... Kat
Jerzy Zass ... Naczelnik
Zdzislaw Tobiasz ... Judge
Artur Barcis ... Young Man
Krystyna Janda ... Dorota
Olgierd Lukaszewicz ... Andrzej
TECH. INFO:
=========================
Language..........: Polish
Subtitles.........: English in SRT format
Size..............: 700 MB
Runtime...........: 1:22:01
Video Codec.......: XviD Dev ver. 25-Mar-03
Video Bitrate.....: 1091 kbps
Framrate..........: 25.000 fps
Resolution........: 640 x 384
Audio Codec.......: 0x0055 MPEG-1 Layer 3
Audio Bitrate.....: 89 kb/s, VBR, Mono
Sample Rate.......: 48000Hz