INFO:
=========================
Title: Katyn
Original title: Katyn
Country: Poland
Genre: Drama
Release date: 17 September 2007 (Warsaw) (premiere)
Directed by: Andrzej Wajda
Screenplay by: Wladyslaw Pasikowski, Przemyslaw Nowakowski
Cinematography by: Pawel Edelman, Marek Rajca
Music by: Krzysztof Penderecki
Based on the book: "Katyn. Post Mortem" A. Mularczyk
Runtime: 125 min
IMDB: 7.3/10 (700 votes)
http://www.imdb.com/title/tt0879843/
Screenshots: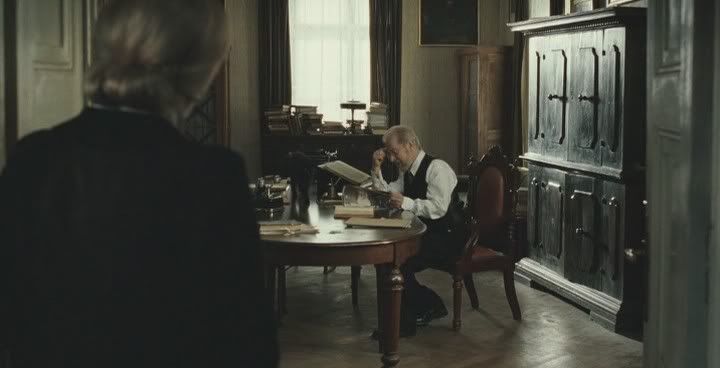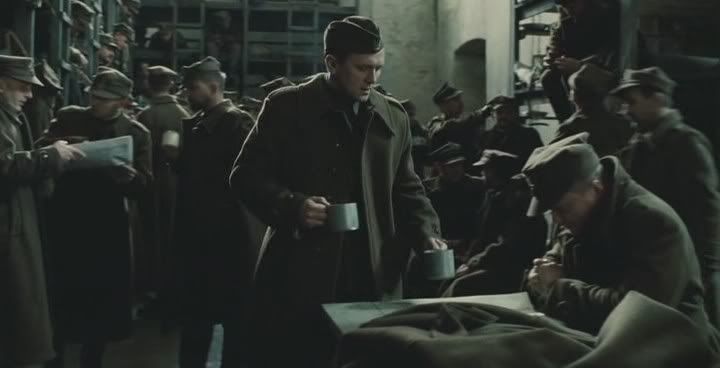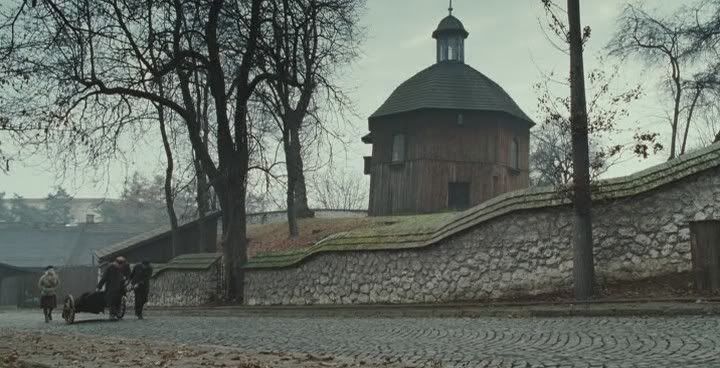 PLOT SUMMARY:
=========================
Katyn describes the tragedy of a generation. The film follows the story of four Polish families whose lives are torn apart when, at the outset of WWII, a great number of Polish soldiers (who are also fathers, husbands and brothers) fall into the hands of Soviet troops and later brutally become victims of Stalinism. The film also underlines the complicated circumstances of Poland's position both in the war and after.
CAST:
=========================
Artur Zmijewski ... Andrzej
Maja Ostaszewska ... Anna
Andrzej Chyra ... Lt. Jerzy
Danuta Stenka ... Róza
Jan Englert ... General
Magdalena Cielecka ... Agnieszka
Agnieszka Glinska ... Irena
awel Malaszynski ... Lt. Piotr
Maja Komorowska ... Andrzej's Mother
Wladyslaw Kowalski ... Professor Jan
Oleg Drach ... Commisar (as Oleg Dracz)
Oleg Savkin ... NKWD Officer (as Oleg Sawkin)
Sergei Garmash ... Maj. Popov (as Siergiej Garmasz)
Antoni Pawlicki ... Tadeusz
Agnieszka Kawiorska ... Ewa
TECH. INFO:
=========================
Language..........: Polish
Subtitles.........: English in SRT format
Size..............: 1.45 GB
Runtime...........: 1:56:56
Video Codec.......: XviD 1.1.2 Final
Video Bitrate.....: 1323 kbps
Framrate..........: 25.000 fps
Resolution........: 720 x 368
Audio Codec.......: 0x2000 (Dolby AC3) AC3
Audio Bitrate.....: 448 kb/s, CBR, (6ch)
Sample Rate.......: 48000Hz