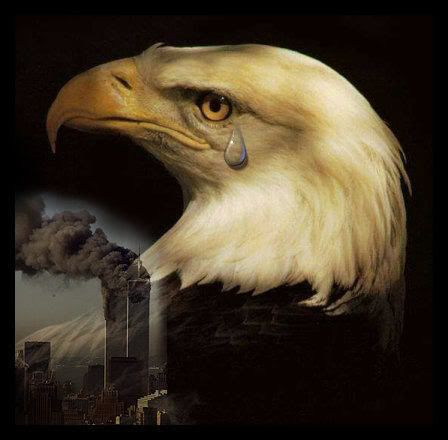 Regulars of this site may have noticed a tendency of mine lately to upload material referencing 9-11, the NWO, etc.
I dont want to belabor a point but I think WW III would really suck
Aint no need of it
at least, if we really are Human, and not 2 legged Beasts
Armageddon does NOT HAVE to happen.
yet our leaders embrace it and becon:
follow me
We the People CAN prevent the end of Humanity
Knowledge is the Key
Understanding - A doorway

Tally Ho!
please share this with as many as u can
100 pages
no copyright
written/compiled by groggin and goldsmithmaid
any comments would be greately appreciated
[keywords: NWO, WTC, 911, 9-11, conspiracy, pentagon, alex jones, steven jones, jim fetzer, ground zero whirled, peas]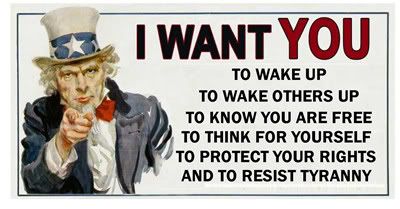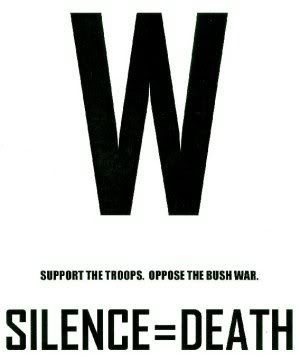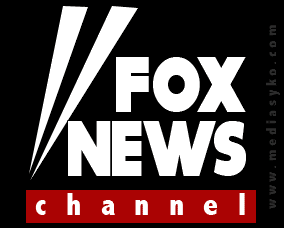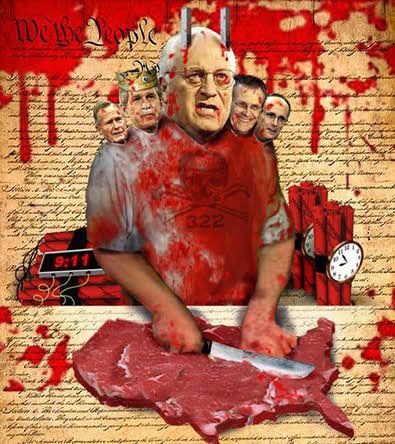 Njoy!