Output codec: XviD
Audio 1: English AC3 6ch
Subtitles: none
Format: AVI
Target size: 700Mb
Source resolution: 720x480
Found NTSC source.
Source aspect ratio: 16:9
Source seems to be pure FILM.
Output will contain 155165 frames
Audio1 size: 362,415,872 bytes (345.63 Mb)
Overhead: 1,078,656 bytes (1.03 Mb)
Video size: 370,508,672 bytes (353.34 Mb)
http://www.imdb.com/title/tt0829459/
User Rating: 6.6/10
Rated: R (language)
Runtime: 100 min
Country: USA / UK
Language: English
Color: Color
Aspect Ratio: 2.35 : 1
Tagline: It was an event that shocked the world. This is the story you haven't heard.
Plot Outline: The film is based on Mariane Pearl's account of the terrifying and unforgettable story of her husband, Wall Street Journal reporter Danny Pearl's life and death.
Dan Futterman ... Daniel Pearl
Angelina Jolie ... Mariane Pearl
Archie Panjabi ... Asra Q. Nomani
Mohammed Afzal ... Shabir
Mushtaq Khan ... Danny's Taxi Driver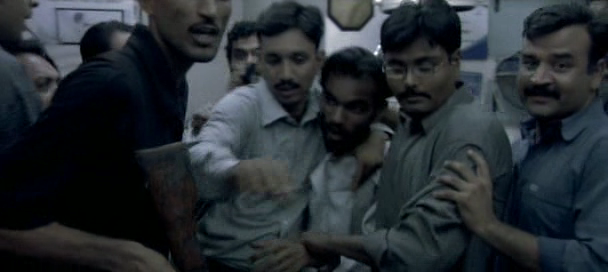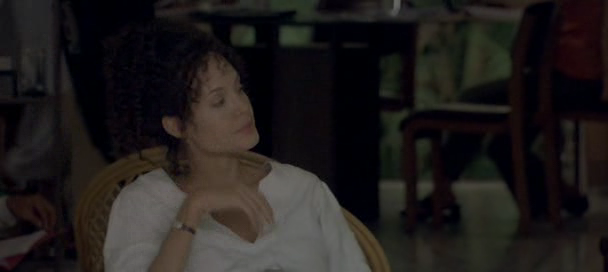 Please SEED or the Monster will come after you!!